From 11 February to 28 May 2017, Museum Boijmans Van Beuningen is proud to present Mad About Surrealism, an unprecedented survey of the Surrealist movement with masterpieces from four famous European collections. The majority of the works have rarely or never been exhibited publicly and will disappear behind closed doors again at the end of May 2017.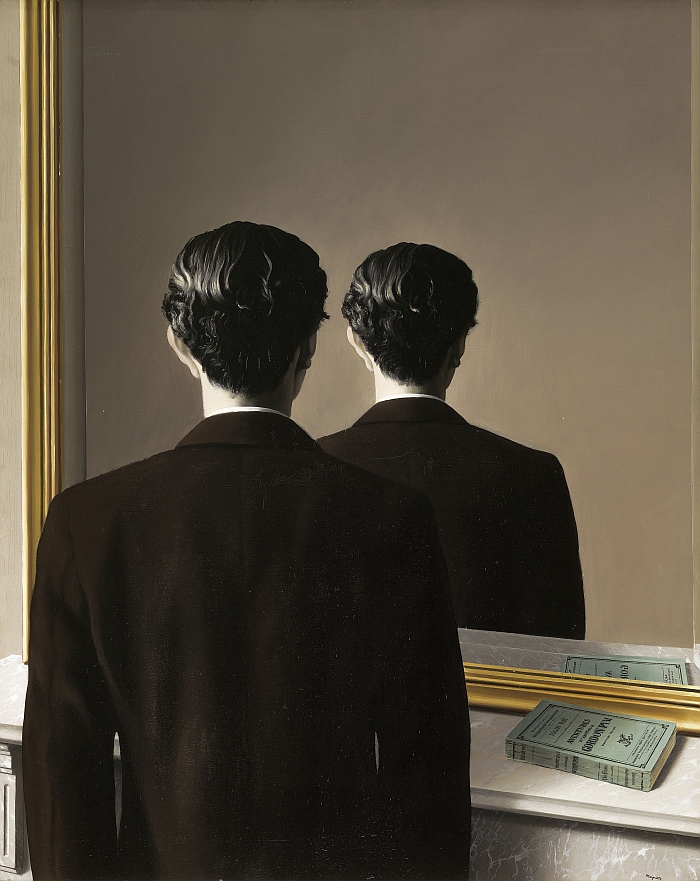 Museum Boijmans Van Beuningen's spring 2017 exhibition explores the magical world of Surrealism. In partnership with renowned museums in Edinburgh and Hamburg, the museum is showing how artists such as Salvador Dalí, Max Ernst, René Magritte and Joan Miró used their passion and imagination to subvert everyday reality.
The more than 300 works in the exhibition are from four superb private collections, which have been brought together for the first time.
This internationally travelling exhibition was developed in close collaboration with two renowned international art museums: the Scottish National Gallery of Modern Art in Edinburgh and the Hamburger Kunsthalle.